LeaAnn Ramsey Fritz began her love affair with gems as a child, picking up rocks and selling her first handmade pieces to friends in the sixth grade.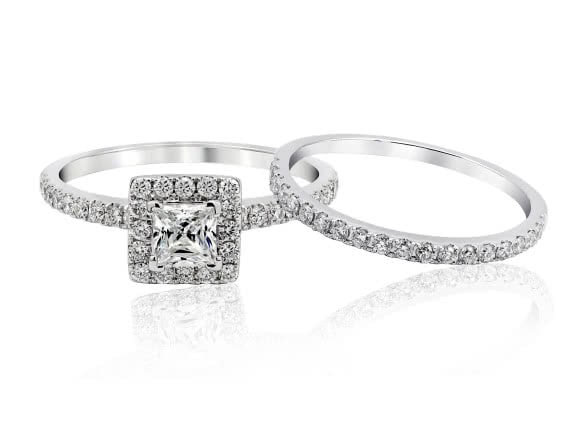 Discover Ramsey Fritz Jewels
Sparkle Everyday™
Real work in a jewelry store started in 1978 followed by formal studies in gemology, jewelry making, and stone setting. Her taste and expertise was developed at prestigious firms such as Jones & Jones of McAllen and Neiman Marcus. Buying excursions have included international jewelry shows in Switzerland and Italy. This experience culminated in the opening of Ramsey Fritz Jewels 2001.

Our store has become one of the most trusted names in jewelry, in East Texas, with a tradition of high ethical standards, knowledge of our jewelry products and services, fair pricing and value to our customers. Our staff shares the passion for beautiful jewelry and friendly service. They can make your purchasing decisions fun! Whether it's an engagement ring, adding the perfect accessory to your wardrobe or a special gift, Ramsey Fritz Jewels offers you the ultimate shopping experience for every occasion making life Sparkle Everyday™.

About Sparkle

"It's the twinkle in a grandfather's eye, the shine of a diamond, a glimmer of hope. It's new love. A drop of dew on a blade of grass. A sparkling gem reflecting the love of a couple….it's a laugh that chimes like a bell…happiness flowing.
True Sparkle is generous, both giving & receiving well. Sparkle must be tended and cleaned, letting the light shine through.
​​​​​​​I love gems & jewelry because nature's durable beauty is combined with the skills of craftsmen to create the precious jewels we gift to those we love, adorn ourselves with and pass on to future generations. Sparkle Everyday™!"